Over Seventeen Years As Respected
CYBERSECURITY PROFESSIONALS
Now, We're Offering To Help You Towards A Similarly Successful Cybersecurity Career
We understand. You've clicked this page because you're asking "who are these guys and are they capable of guiding me towards a successful career in cybersecurity"?
It's good you're asking this.
It means you're serious about advancing your career towards responsible, rewarding roles.
We at Action Threat are serious when we say we can help you get there.
Our lead trainer, Celedonio Albarran, is a respected cybersecurity leader. He has a track record of transforming security programs and securing some of the most sensitive data for a variety of organizations.
Celedonio Represents What Is Possible As A Cybersecurity Professional With The Right Skillset

The current head of data security for an S&P 500 company
Strategized, designed, implemented and managed data security operations for multiple companies throughout his seventeen-year career

Mentoring junior cybersecurity practitioners in career decisions, helping them maximize their potential as successful cybersecurity professionals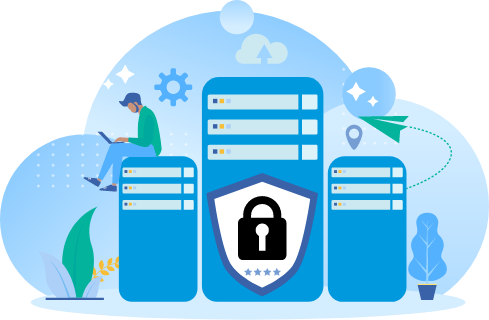 Through Action Threat, Celedonio and the Action Threat team want to help you and other cybersecurity practitioners achieve similar levels of success.
Our ethos is that success as a cybersecurity professional requires more than just technical expertise.
You also need effectively demonstrate a number of personal and professional skills.
These include communication, cooperation, leadership, and a passion for rethinking and reinventing protocols (see exactly what you will learn in our training link to training page).
Luckily, these are all acquirable skills. And with Action Threat's training, you can learn them, just like others have.
Enquire now to request our full course syllabus, or register to secure your position in our upcoming monthly training course.